Service Owner Gillian: 'At

Visma I can be the best at what I do every single day.

'
Why do I love my job at Visma as a Service Owner? Well, there are so many reasons! But it's pretty simple: Visma gives me the ability to be the best at what I do, every single day.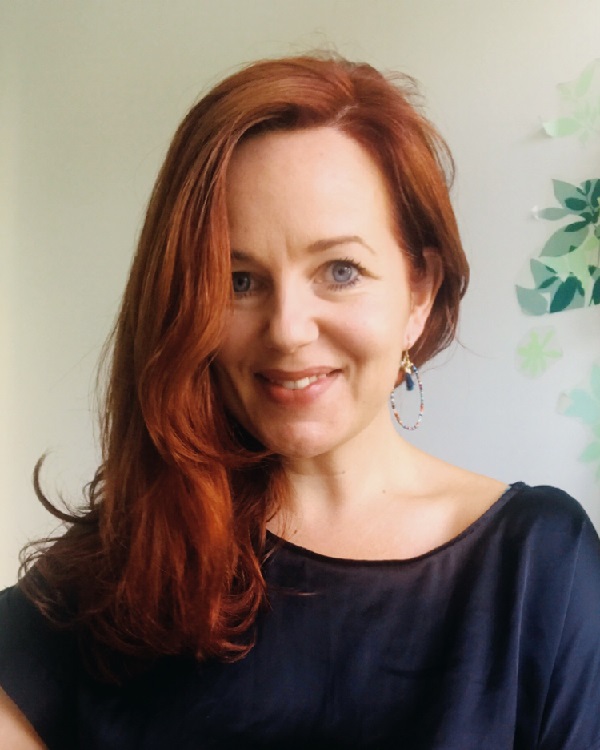 Working as a Service Owner allows you to experience all aspects of Product development. From understanding our customer and product needs, planning with stakeholders and other teams how we will meet these needs, organising the smooth operation of our development team, and finally seeing the work we do come alive in the product. Being surrounded by passionate, professional, and supportive colleagues and an open culture where everyone's opinion really matters means we always work with so much positivity and excitement as the cutting edge of what we do.
Since joining Visma I have worked as a Developer, Designer and a Service Owner - change and challenges are a normal and great part of life. Here it means we don't stand still in our own personal growth and our growth as a company. In the last few years I have been part of delivering an international cloud payroll solution in my role as Service Owner. Seeing myself, the product, and the people I work with grow and succeed makes me extremely proud and is something I look forward to continuing everyday.